International Stereotactic Radiosurgery Society
A global community of experts who share a passion for Stereotactic Radiosurgery (SRS), Stereotactic Body Radiation Therapy (SBRT) and other focal therapies.
We are happy to present you with a refreshed ISRS, including a new brand identity and logo, along with this website which shares who we are and the unique value we provide our community: interprofessionalism, innovation, education and inclusivity.
The latest news, education, and events.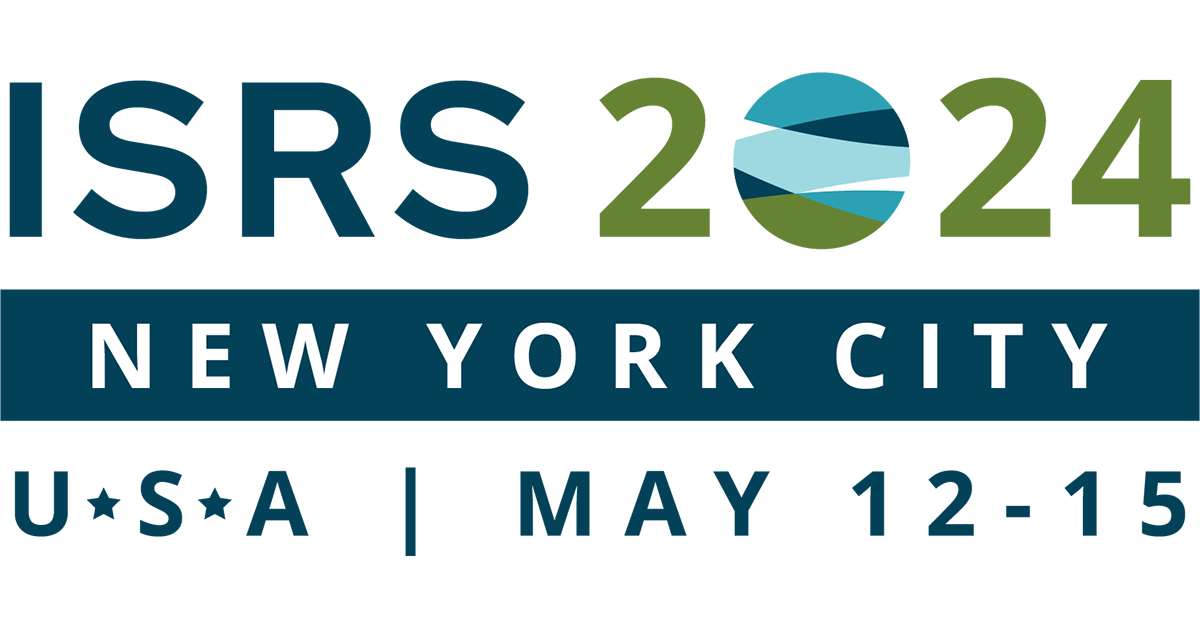 Personalized Radiosurgery from Around the World
Discover the theme, scientific committee and latest news about our global event in May 2024.
New ISRS Clinical Guidelines
Just published! Discover the latest guidelines providing ISRS recommendations for the management of symptomatic brain radiation necrosis after stereotactic radiosurgery.
Join us at this course providing valuable scientific and clinical insights for neurosurgeons, radiation oncologists, medical physicists, medical oncologists, radiologists, and other medical professionals.
Connect with Other Experts
"One of the values of a group like ISRS is that it's like minded individuals coming together, collaborating, sharing ideas. And a meeting like this every couple of years is very reinvigorating because you remember that other people are interested in the same things that you are. And we're all talking about the same types of topics. And it's really lovely to be able to do that in person instead of virtually. You don't get the same impact that you do when you're together as a group."
16th International Stereotactic Radiosurgery Society Congress
Join us for the ISRS 2024 Congress in New York City, May 12-15. Explore clinical breakthroughs and find new opportunities to learn and share knowledge. Register today!
An exclusive member-only tool to connect with ISRS members worldwide.